About Magnolia Dentistry in North Andover
We're constantly raising the bar when it comes to dentistry. Nothing makes us happier than helping our patients achieve healthy, beautiful smiles that they feel confident with. When you visit our office, you can rest assured that you'll receive high-quality service that will leave you smiling. From routine checkups to more complex procedures, you're in good hands at Magnolia Dentistry.
Quality Care You Can Trust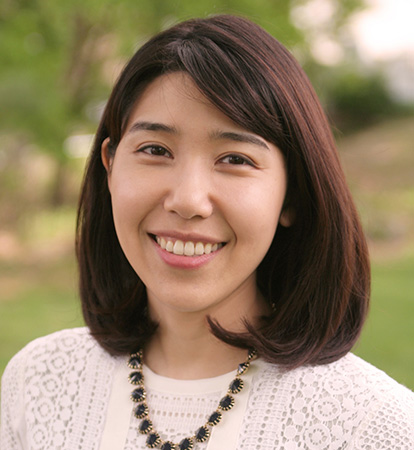 Dr. Yunji Lee
Dr. Yunji (pronounced Yoo-n-jee!) Lee was born in South Korea and grew up in Victoria, British Columbia, Canada. She attended the University of British Columbia for her undergraduate degree and earned her Doctor of Medicine in Dentistry degree at the Henry M. Goldman School of Dental Medicine at Boston University. Committed to making the world a better place through philanthropy, Dr. Lee traveled to Honduras to provide dental care to the underserved community of Chiligatoro while in dental school. After earning her doctorate, she went on to sharpen her skills through a residency in Advanced Education in General Dentistry through Lutheran Medical Center in Boston before opening her private practice. She has a Professional Membership with Academy of General Dentistry and regularly attends continuing education courses throughout the year so she can optimize your family's oral hygiene with the most modern, comfortable techniques available for a lifetime full of beautiful, healthy smiles. When not providing dental care to the community of North Andover, Dr. Lee enjoys spending time with her husband, Isaac, and daughter, Sophia. Dr. Lee also loves listening to music and playing the clarinet and the ukulele.
---