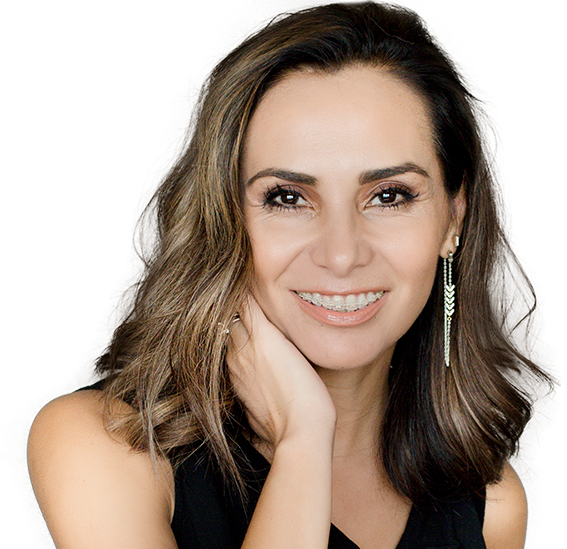 Orthodontics in North Andover, MA
Fixing misaligned teeth can improve your self-esteem and your dental health. When teeth are misaligned, bacteria is more likely to get trapped between teeth and increase the likelihood of tooth decay and cavities. We offer two orthodontic options, Invisalign® and Powerprox Six Month Braces®, to give you a straighter, healthier smile you'll love. Call us today to schedule your orthodontic appointment. We look forward to seeing you!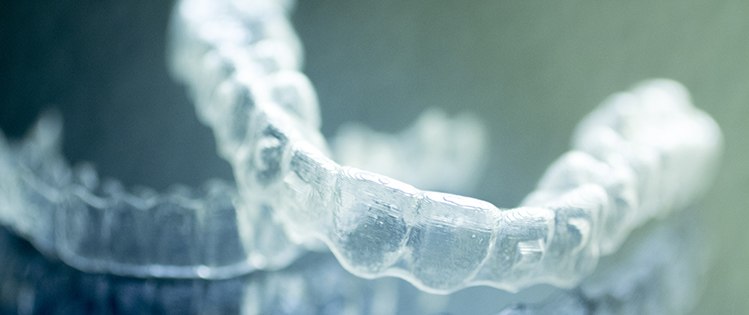 Invisalign® Clear Aligner Therapy
Has the idea of having a mouth full of metal kept you from straightening your teeth? If so, we have the perfect solution for you. Invisalign utilizes clear aligners to gently push your teeth into their ideal positions over time. Not only are the aligners discreet and barely noticeable, but they're also removable. You won't have to abide by any food restrictions or struggle to brush over brackets; you can take out your aligners to eat, brush, and floss.
---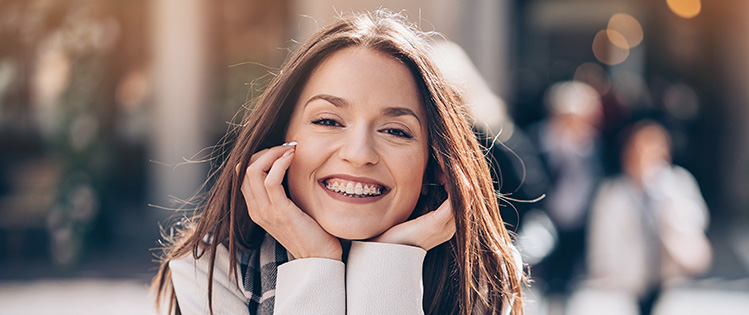 Powerprox Six Month Braces®
It's not uncommon for patients to put off orthodontic treatment because they don't want to wear adult braces for a long period of time. If you want to get a straighter smile without spending years in braces, we offer Powerprox Six Month Braces. Powerprox has clear brackets and advanced technology to help you achieve a straight, beautiful smile by your next appointment! Questions? Get in touch with our office to learn more.
---
Cost of Orthodontics
The price of orthodontics depends on the severity of your alignment issues, your dental health, and which treatment you choose. When you visit our office for a consultation, we'll be able to provide you with an accurate cost estimate.
Dr. Lee
will work with you to help you choose an orthodontic option that fits your needs, lifestyle, and budget.
---
Schedule Your Appointment