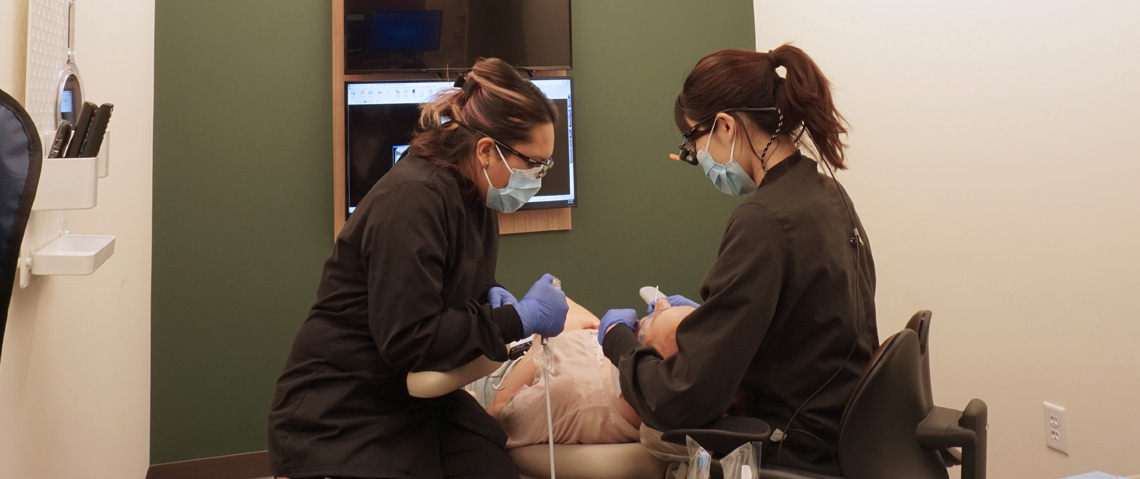 Family Dentistry in North Andover
We take great pride in offering comprehensive services to patients of all ages. From preventive to restorative to cosmetic dentistry, we design personalized treatment plans to meet your unique dental needs. We love helping families across North Andover achieve bright, healthy smiles.The staff at Magnolia Dentistry wants you to enjoy the lifelong benefits of good oral health. It starts from regular checkups and cleanings along with daily oral hygiene and habits that keep your teeth in good health. However, you may develop a cavity, crack a tooth, or lose a tooth at some point in your life. Damaged teeth can negatively affect your diet, speech or even self-esteem. We recommend that you address your dental needs as soon as possible by visiting your local dentist.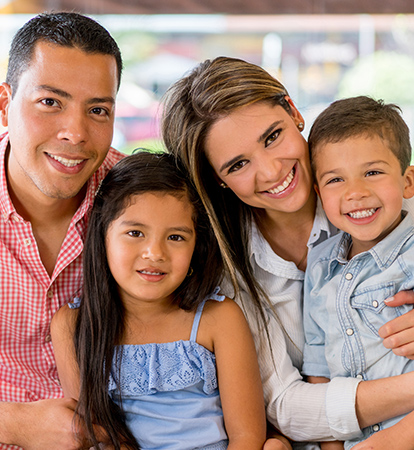 Preventive Care
While practicing good dental habits such as brushing for two minutes twice a day and flossing every day are an important part of maintaining a healthy smile, so is attending regular dental checkups. With routine preventive care, we thoroughly clean your teeth and examine your smile to catch any potential problems before they turn into more serious dental issues down the road. According to the American Dental Association, you should visit the dentist every six months to stay on top of your oral health!
Digital X-Rays
Fluoride Treatments
Dental Sealants
Athletic Mouthguards
Nightguards for Bruxism
Oral Cancer Screenings
---
Your First Visit with Us
When you visit us at Magnolia Dentistry for your routine visits, Dr. Lee and the team will provide a thorough comprehensive exam to evaluate the health of your teeth and gums. Your first visit with us includes:
A full set of digital, low-radation X-rays to evaluate your teeth, gums and underlying bone
Detailed intraoral pictures to help us communicate what we see with you
Oral cancer screening to look for early signs of oral cancer
Examination of your teeth, existing restorations, gum health and your bite
A thorough cleaning using ultrasonic scaler and hand instruments
Once all information is gathered, we will discuss your goal in achieving dental health and your treatment needs. It is our goal at Magnolia Dentistry to make our patients fully understand their current oral conditions so that they can make informed decisions about their oral health. Dr. Lee and the team at Magnolia Dentistry are here to make your visit is as comfortable and informative as possible!
---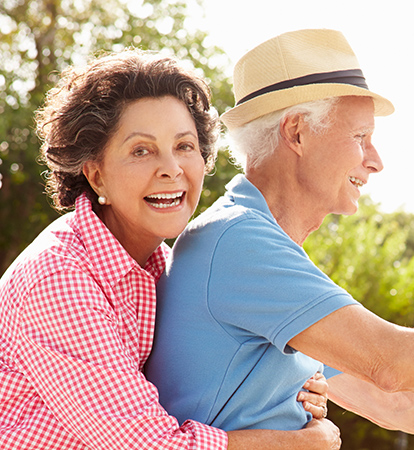 Restorative Dentistry
We understand that broken, chipped, missing, and infected teeth can really put a wrench in your daily life. However, you shouldn't have to deal with tooth pain, miss out on your favorite foods, or hide your smile from others because of it. We offer a wide range of restorative services that can get you back to enjoying your life free of dental problems! If your smile needs a little extra TLC, we encourage you to schedule a consultation with
Dr. Lee
. We're committed to helping you achieve a fully functioning smile once more.
Silver Diamine Fluoride
Gum Therapy
Dental Bridges
Tooth Extraction and Wisdom Tooth Removal
Bone Grafts